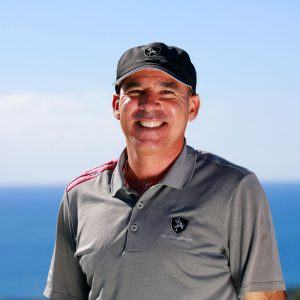 Javier Bolaños
Customer Service Supervisor
Francisco Javier Bolaños started working at the Meloneras golf course in May 2006 in the customer service area and he currently is Customer Service Manager.
His job involves coordinating and managing the service provided for the golf course' customers, such as carrying out the tasks of starter, valet and player assistant.
He loves the world of golf and he currently is handicap.